The afternoon of the first Analysis Function Conference saw parallel workshop sessions on the theme of 'setting the priorities for strategy implementation.' This was a chance for analytical leaders to discuss what they saw as the priorities for the Analytical Function in the coming months. Head of the GESR professions team, Dr Emma Gordon and Head of GSS Knowledge Learning and Capability Pam Everett ran a session on capability and skills. Dr Shabana Haque, Head of Government Science and Engineering led a session on Diversity with Gareth Clancy, Head of GSS Careers. Finally, Jenny Dibden Head of Government Social Research led a session on talent, leadership and career development with Sophia King from GSS Careers.
The workshops involved discussions on priorities in the Analysis Strategy, (a summary slide deck of the strategy can be found here). The group discussions focused on how best to address three key areas for the Function: capability; diversity and career development. A summary of the main points from the workshops is set out in this news item. Common themes that were raised across the workshops were:
We can be stronger as a Function: through sharing best practice, pooling resources and existing programmes of work within the professions;
We need to have the commitment to act as a Function and make use of the resources, skills and knowledge that this will bring;
Working as a Function will allow us to have real impact – as providers of analysis and sound evidence for the rest of government, and as educators of non-analysts.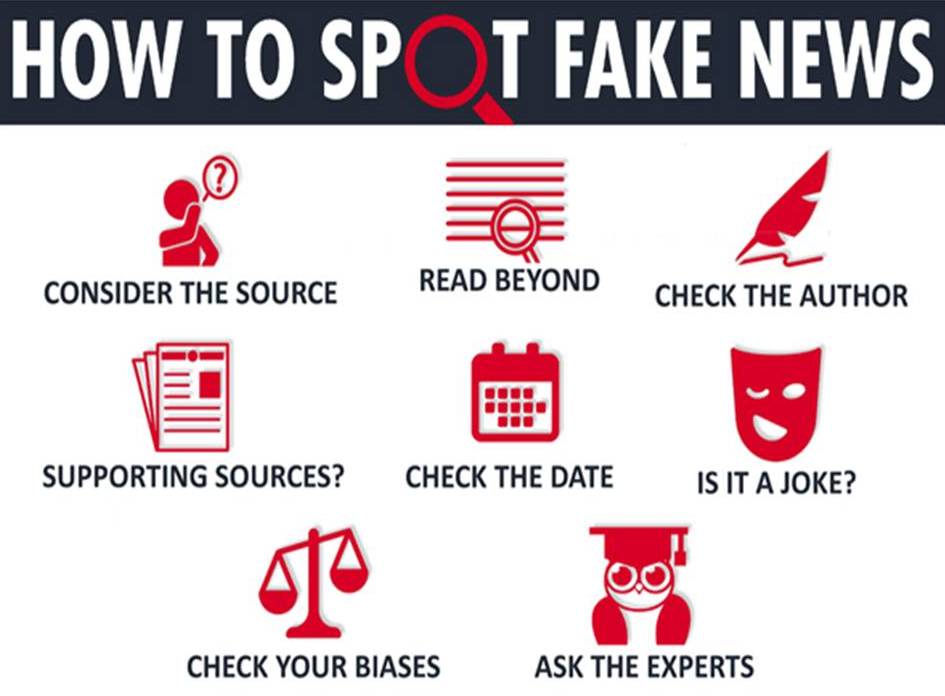 The priorities from the workshops are being included in the roadmap for achieving the strategy which will be signed off by the next Analysis Function Board and circulated to each of the analytical professions boards for wider dissemination.