Compliance
The GSS Quality Centre aims to Measure, Report and Minimise Respondent Burden.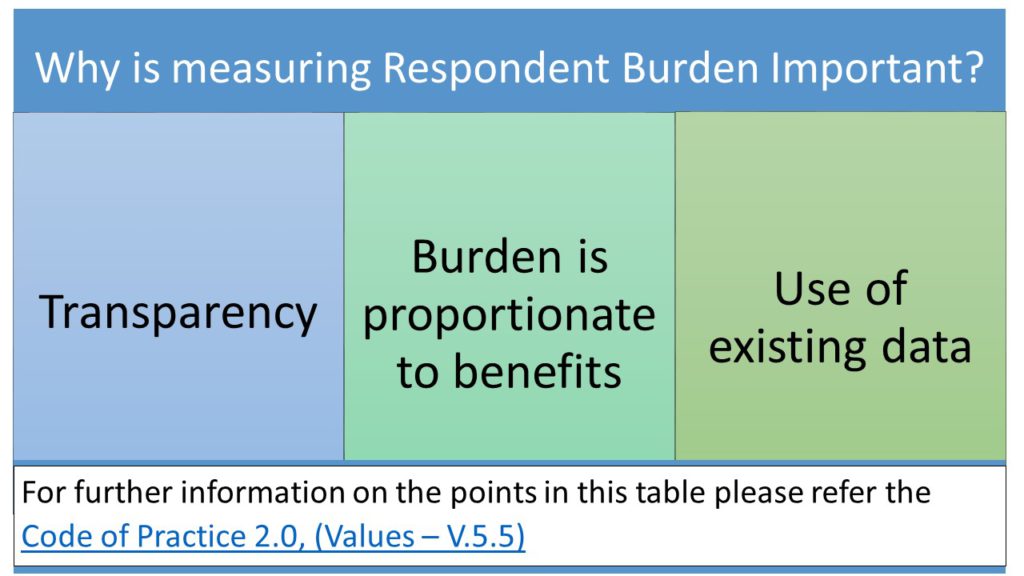 The GSS Quality Centre are responsible for collating and publishing the list of Government Statistical Surveys run in England and Wales, between April 2016 and March 2017. The list below is a single source of information aiming to help Government Departments to reduce duplication.
Equivalent information for Northern Ireland is contained in the downloadable datasets for Surveys to Business and Surveys to Households and Individuals
View Fullscreen
Government Statistical Surveys listed by department 2016-17 (download PDF)
To help improve our work we'd appreciate a few minutes of your time to complete this short survey.
This area contains useful links for Survey Control Liaison Officers across the GSS
Related