Apply now for the next round of the Data Science Accelerator
Dear colleagues,
We are now open for applications to the next cohort of the Data Science Accelerator (August – October 2019 intake).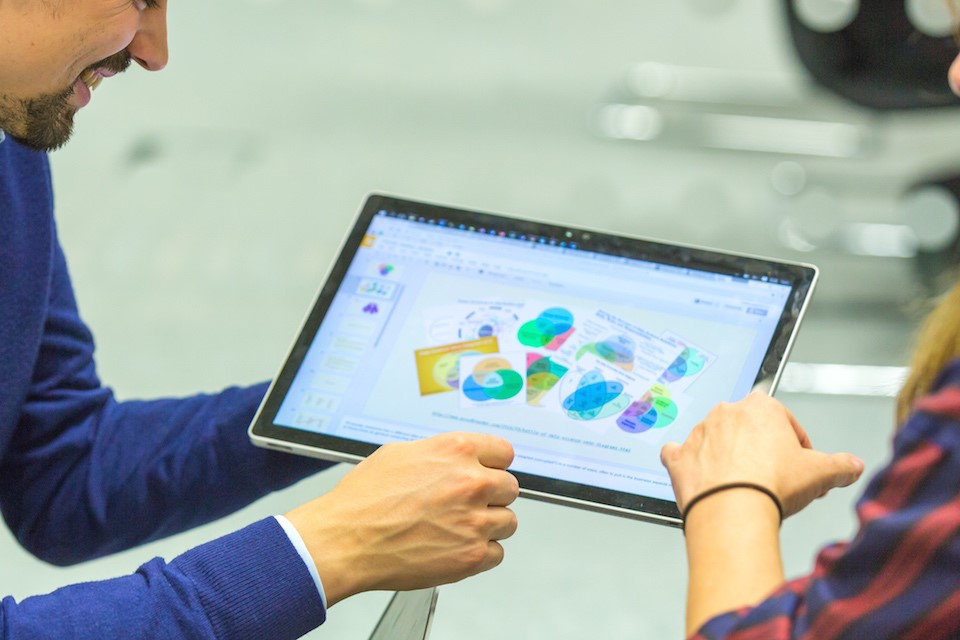 We're also recruiting data scientists to volunteer their time as mentors. If you or a colleague is interested in volunteering as a mentor, please kindly let me know as soon as possible.
The Accelerator is an award-winning up-skilling programme which has been recognised for its impact on increasing capability. It gives analysts and aspiring data scientists from across the public sector the opportunity to develop their data science skills by delivering a project of value to their organisation. The programme is backed by Government Digital Service, Office for National Statistics, GO-Science, and the four main analytical professions. So far over 175 people from 60 public sector organisations have taken part.
What happens on the Programme?
Participants work on a data science project, proposed by them, over the course of three months. Participants commit to spending one day a week at their regional hub*, working alongside their peers and supported by a dedicated mentor. * We have six hubs – London, Newcastle, Newport, Sheffield, Manchester and Taunton.
We can provide unlocked high spec MacBooks which allow participants to download software and experiment with tools that they might not have access to in their current role.
How do I apply?
The application process consists of a project proposal, plus some information about your current skill level and what you hope to gain from taking part in the Accelerator.
Please read our launch blog for further details or visit the Data Science Accelerator page to apply.
The closing date for applications is 3rd June 2019!
Best wishes,
Manisha Matharu
Government Digital Service