---
 Hot Topics
---
 New GSS website launches as public beta this Friday 4 May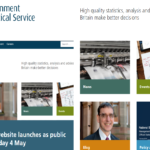 The Good Practice team are pleased to announce that the new GSS website will launch as a public beta on https://gss.civilservice.gov.uk this Friday 4 May.
This exciting milestone follows a year-long period of research and user testing sessions with colleagues across the GSS in over 25 departments. We want to thank everybody who has given their feedback to date and helped to shape this version of the site.
To ensure the transition is as smooth as possible, we'd encourage you to:
Browse the new site at http://gss-beta.helpful.ws/ over the next few days.
Sign up for the new GSS mailing list to continue receiving the monthly GSS newsletter and updates – this new list gives you control of the updates you receive from us. Remember – as per previous updates, the need to log in to site has now been removed, so you won't continue to receive updates automatically – it should only take you a minute to do this.
Register for the GSS Slack network using your gov.uk email – an intuitive online space to connect across the GSS, replacing the current Community Groups.
We hope you like the new site – it's still a beta, so if you see something that's not quite right, let us know. We want to make the site the best it can be for you!
For full details on how you can prepare for the transition, see the article on the new version of the GSS website or contact the team.
---
 Opportunities in Best Practice and Impact division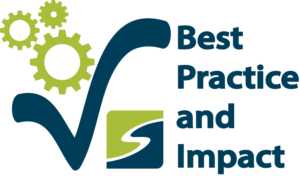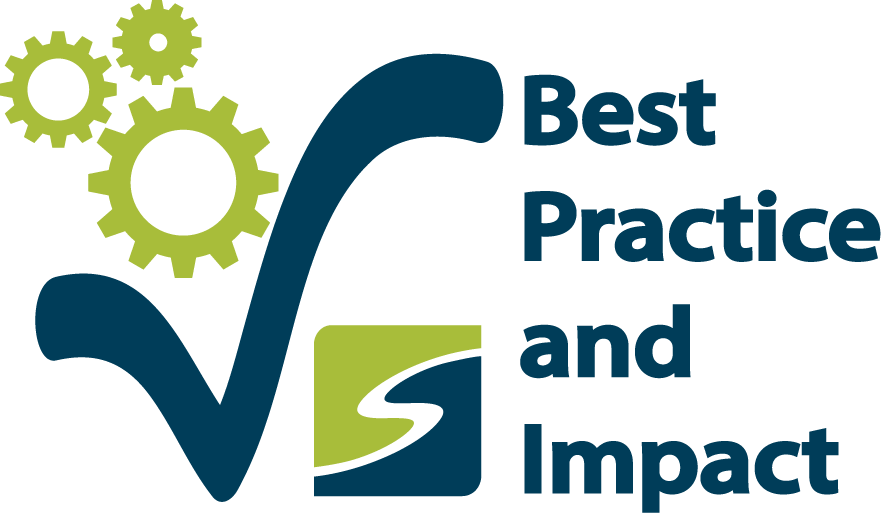 Are you passionate about improving government statistics?
Would you like to work at the heart of the GSS and gain a strong understanding of what best practice looks like across government? Would you like to work across government departments?
Do you like variety in your work and the opportunity to work on a range of different projects with a range of different people and customers? Would you like to develop consultancy skills, analytical skills and interpersonal skills?
If the answer is yes then these posts will be of interest to you.
Vacancies are available as follows:
Grade 7 – Harmonisation Adviser, Good Practice Adviser, or Quality Centre Adviser (5 posts)
Grade 6 – Harmonisation Senior Adviser, or Quality Centre Senior Adviser (2 posts)
Senior Statistical Officer (SEO) – Harmonisation officer or Quality Centre Adviser (5 posts)
Senior Research Officer (SEO) – Harmonisation officer or Quality Centre Adviser (5 posts)
Closing dates are 6 May 2018 so apply today via Civil Service Jobs!
---
  Measuring National Well-being: Quality of life in the UK, 2018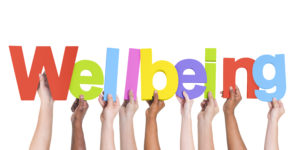 Rhian Jones and Chris Randall, from Quality of Life at Office for National Statistics on Measuring National Well-being: Quality of life in the UK, 2018.
The article "Measuring National Well-being: Quality of life in the UK, 2018" provides a snapshot of how people of different ages are faring in the UK today across a range of measures of national well-being where age group data are available.
This blog highlights the programme which was established in November 2010,  covering  Well-being for all ages, and the next steps for the programme. You can also have your say!
---
Learning and Development
The Learning Academy is offering Big Data & Data Science explained and Art of the Possible sessions.
Art of The Possible sessions
This is a 2-hour bite-sized taught course, aimed at Senior Managers (SEO+) across the ONS and GSS. The course explains what new tools and techniques are covered by Data Science and the opportunities they present, so that leaders can provide a clear vision for their staff. Dates are available via Eventbrite.
Big Data & Data Science explained
This is a 60-minute bite-sized taught course, that aims to explain what big data and data science is through the use of case studies and examples from across the world and Government. The course aims to raise awareness of the concepts of Big Data and Data Science and to share what is possible. Dates are available via Eventbrite.
Career Checkpoint Course  When: Approximately after 18 months in post
Venue: Leeds, London and Newport (Other locations considered on request; dependent on potential number of attendees)
The Learning Academy are very pleased to invite you to the Career Checkpoint Course which is aimed at Statistical Officers/Data Scientists.
The aim of the course is to enable staff to review and reflect on their progress to date, discuss career challenges (and how they can be overcome) and explore what support is needed/available to make the next career steps.
During the course of the day the latest version of the GSG Career Pathway document will be reviewed, though no pre-course reading is required. Upcoming dates are available via Eventbrite.
European Statistical Training Programme 2018/2019
ESTP deliver a programme of courses providing statisticians the opportunity to participate in international training courses, workshops and seminars at postgraduate level. Please note all applications for these courses should be submitted through the UK ESTP contact point: gss.capability@ons.gsi.gov.uk.
Details of the 2018 programme are available on the Eurostat website.
---
Ideas and contributions on existing or new content are encouraged. Your views are important to us.
Please submit your content for the May newsletter by Wednesday 23 May 2018.
The next edition of the newsletter will be published on Wednesday 30 May 2018. 
---
 Like our Facebook Page
 Follow us @UKGSS 
1,400 + followers and counting!
 Contact us at gssnet@statistics.gov.uk