GSS Newsletter – June 2018

Welcome to the latest edition of the GSS Newsletter.
In this month's newsletter the latest:
We have moved to a new mail delivery system for the monthly GSS newsletter. This will help us to manage the mailing list and make it easy for you to choose what you want to read.
---
News
Updated Sexual Orientation Guidance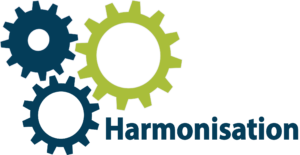 After consulting with a range of stakeholders and topic experts, it is recommended that all outputs derived from the sexual identity harmonised question should be labelled as sexual orientation. More from The GSS Harmonisation Team.
List of Government Statistical surveys now available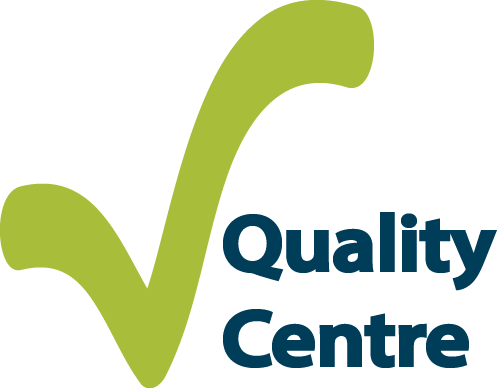 A definitive list of all Government Statistical Surveys for the 2016/17 year is now available here. Having the list helps to control respondent burden and reduce the risk of duplication. The list was compiled by Quality Centre, working closely with Survey Control Liaison Officers across the GSS. To help improve our work we'd appreciate a few minutes of your time to complete this short survey.
GSG Learning Pathways update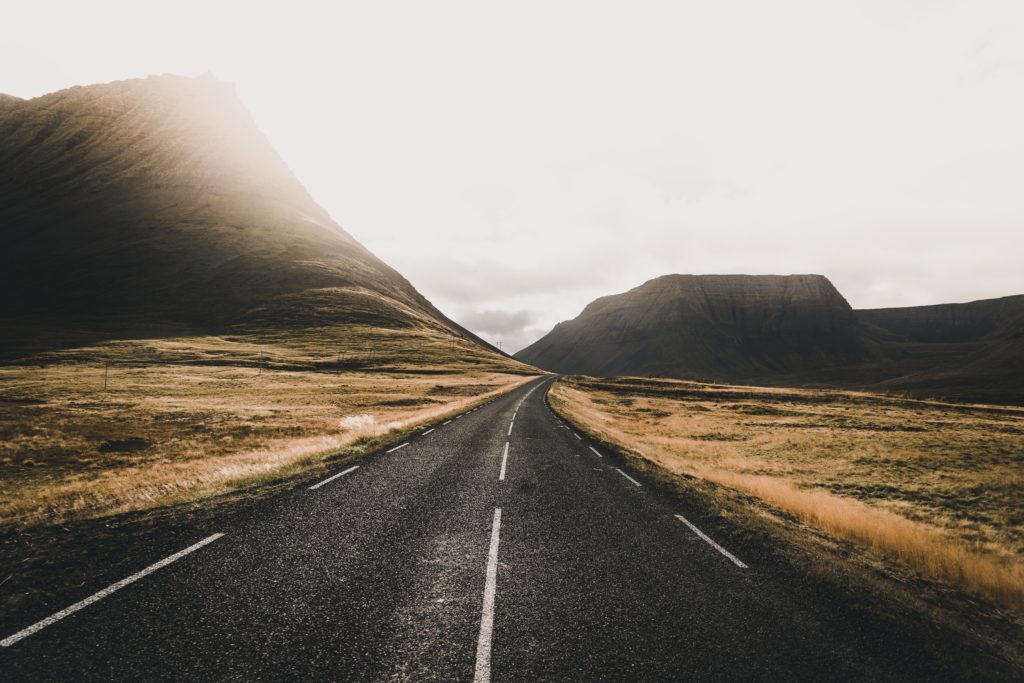 A distinct GSG Learning Pathway is set to launch later this year, following a presentation to the GSS People Committee. The interim learning pathways are available in this draft GSG Careers Pathway brochure.
Statistics Korea delegates impressed with latest ONS developments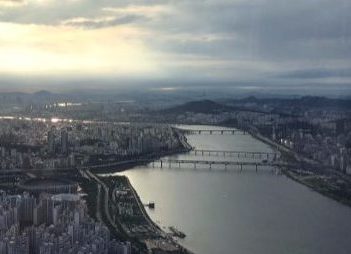 The Learning Academy welcomed a delegation from Statistics Korea, who visited ONS offices in London and Newport from 6th to 8th June. The purpose of the visit was to learn more of the UK's statistical system, procedures for approval of National Statistics and methods of reviewing quality.
---
Blogs
How the Best Practice and Impact (BPI) team can help you!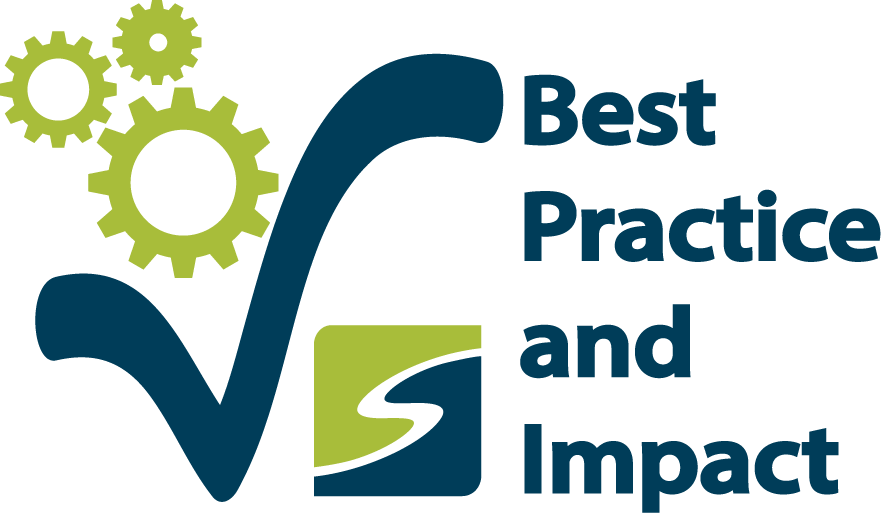 Do you think your statistical publications could be improved? The Best Practice & Impact division was set up late last year to support the GSS to improve Government Statistics. Julie Stanborough tells us what the team has been up to recently.
Improving the GSS online experience…where are we now?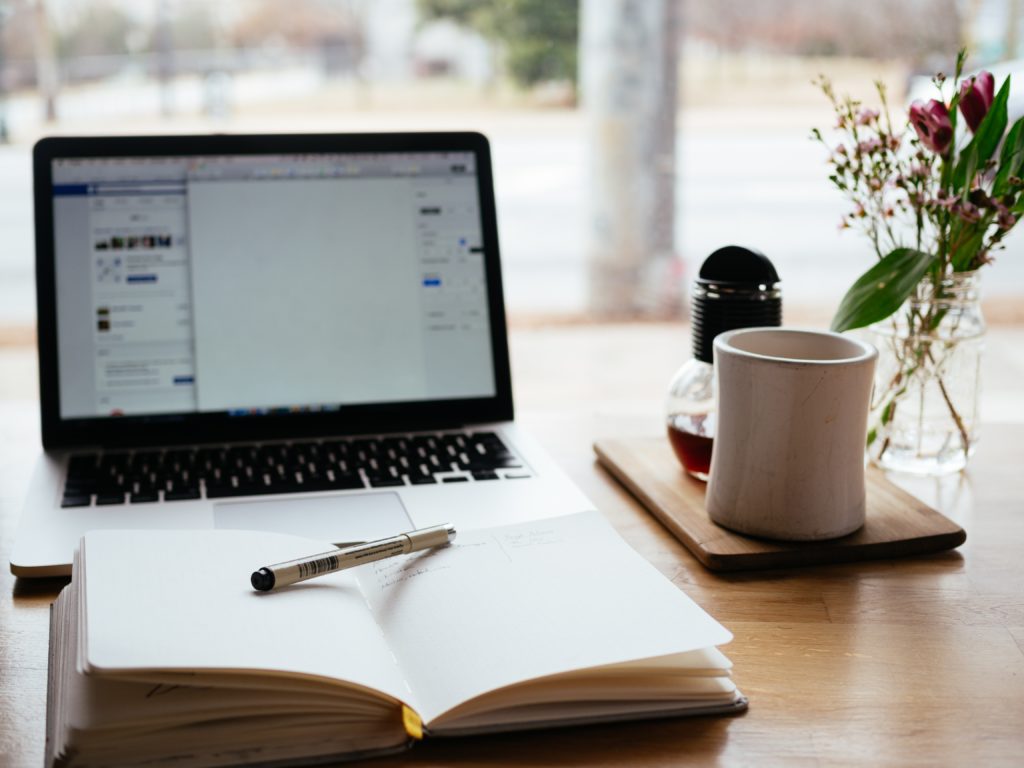 A couple of months on from launching the new GSS website as a public beta, read about initial feedback and performance, what's next for the project and why we need you to make the GSS online experience the best it can be!
A Statistician's View of DExEU
Back in November 2017 after many years of working at the ONS, Jane Naylor took up a secondment as Head of Statistics at the Department for Exiting the EU (DExEU). Here she reflects on and shares her experiences so far.
Latest from the GSS Data Project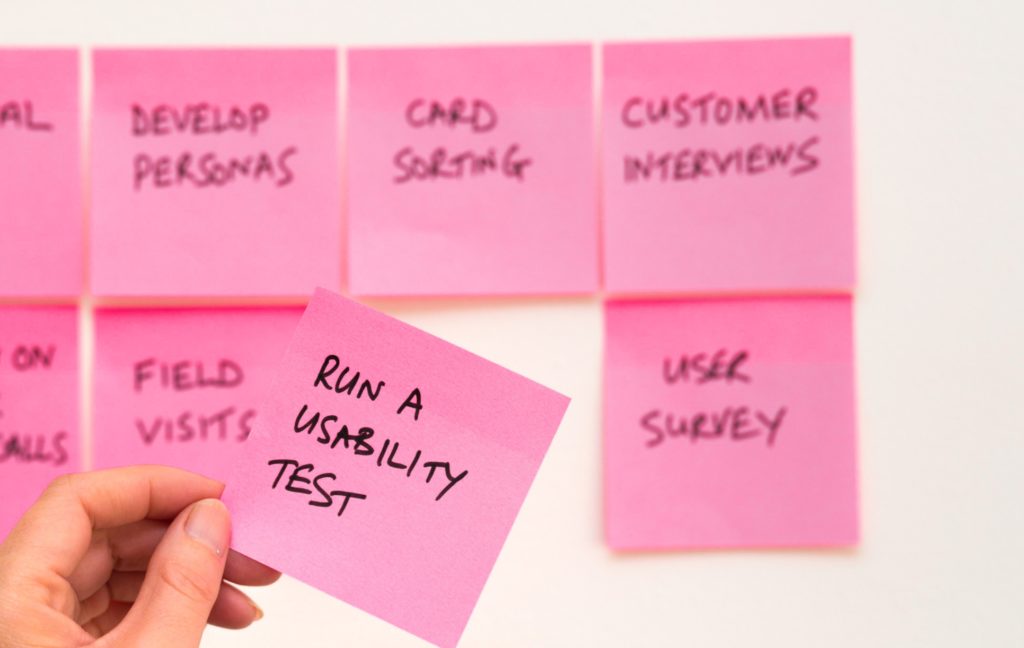 John Lewis and Jonathan Porton reflect on their approach to User Research undertaken for the GSS Data Project.
Bill Roberts from Swirrl talks about table2qb: what is it, why it's useful and how they're using it.
---
Vacancies
Exciting Senior Statistician opportunities now available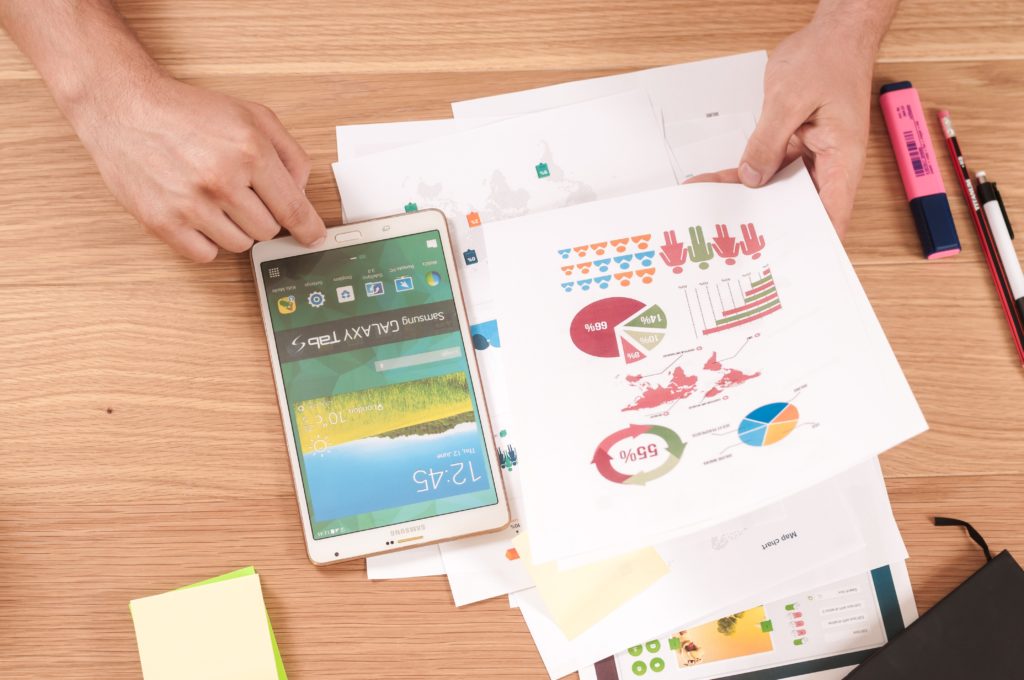 We are pleased to announce that the Senior Statistician recruitment exercise is now live, closing 22 July 2018.
This is a fantastic opportunity for individuals to work on high profile analysis and research and progress their career as a statistician.
Statistical Officer roles available across the GSS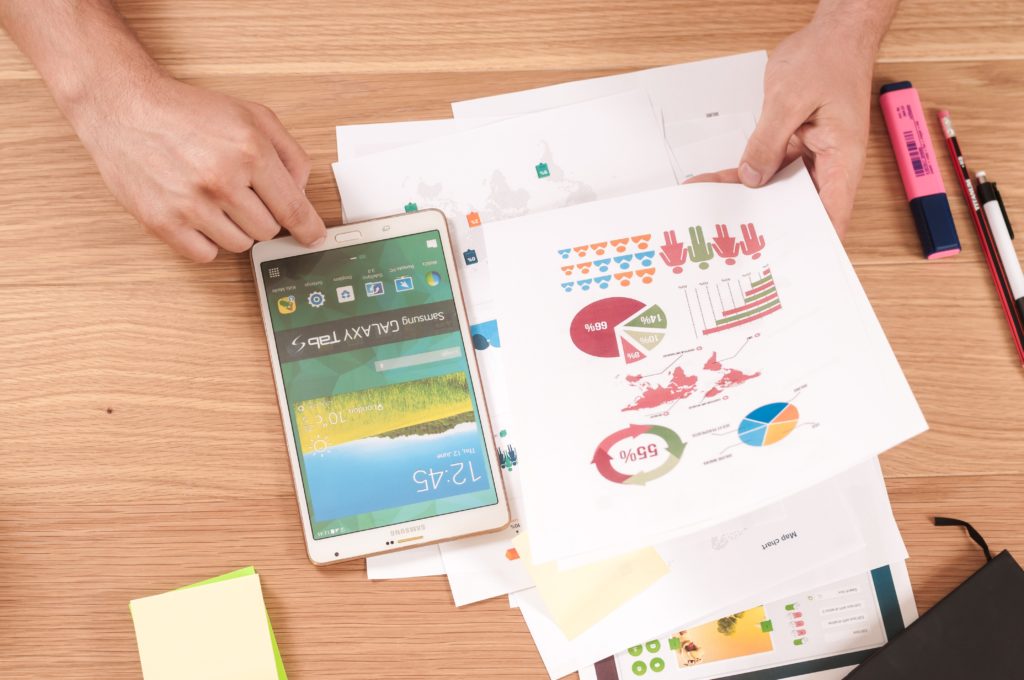 Statistical Officer and Higher Statistical Officer roles are now available at various locations across the country! Closing date 8 July.
---
Events
GSS Presentation Champion regional roadshow – York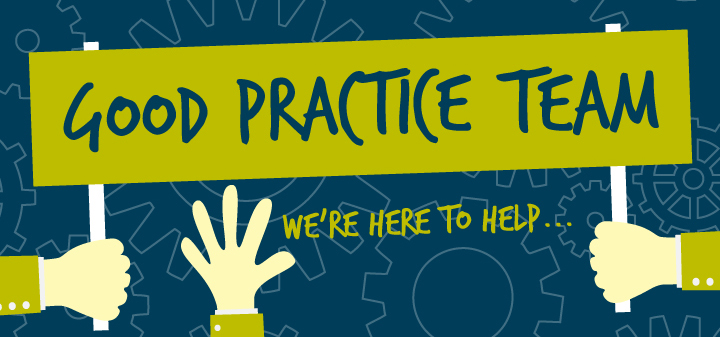 GSS presentation champions have organised a regional roadshow taking place at Defra, York on 11th July 2018. The purpose is to showcase the good work that's going on in departments and to share knowledge about the presentation and dissemination of statistics. Sessions will include practical demonstrations of 'how' things were done. Find out more and register your place free today!
---
Learning and Development 
Datacamp seats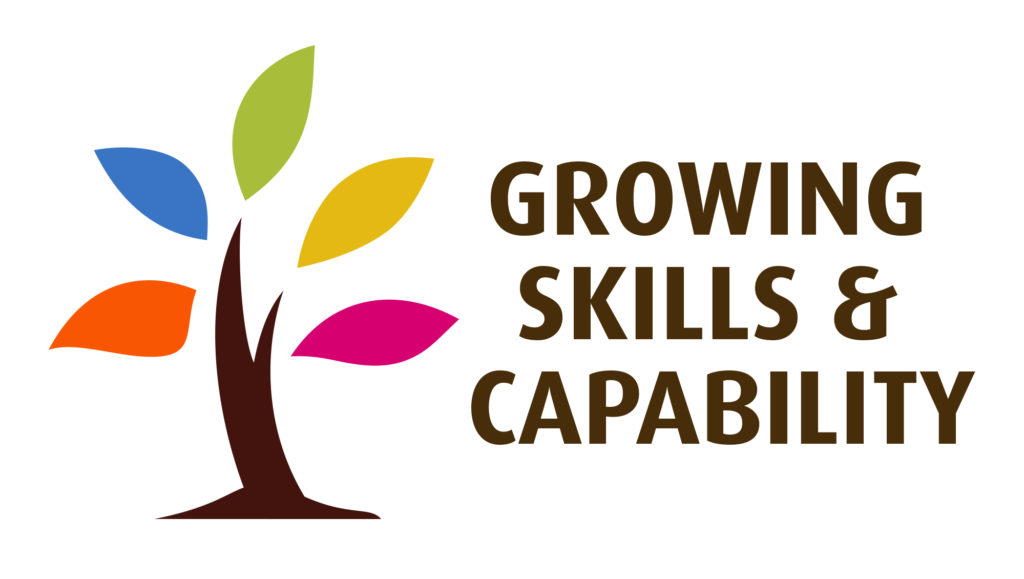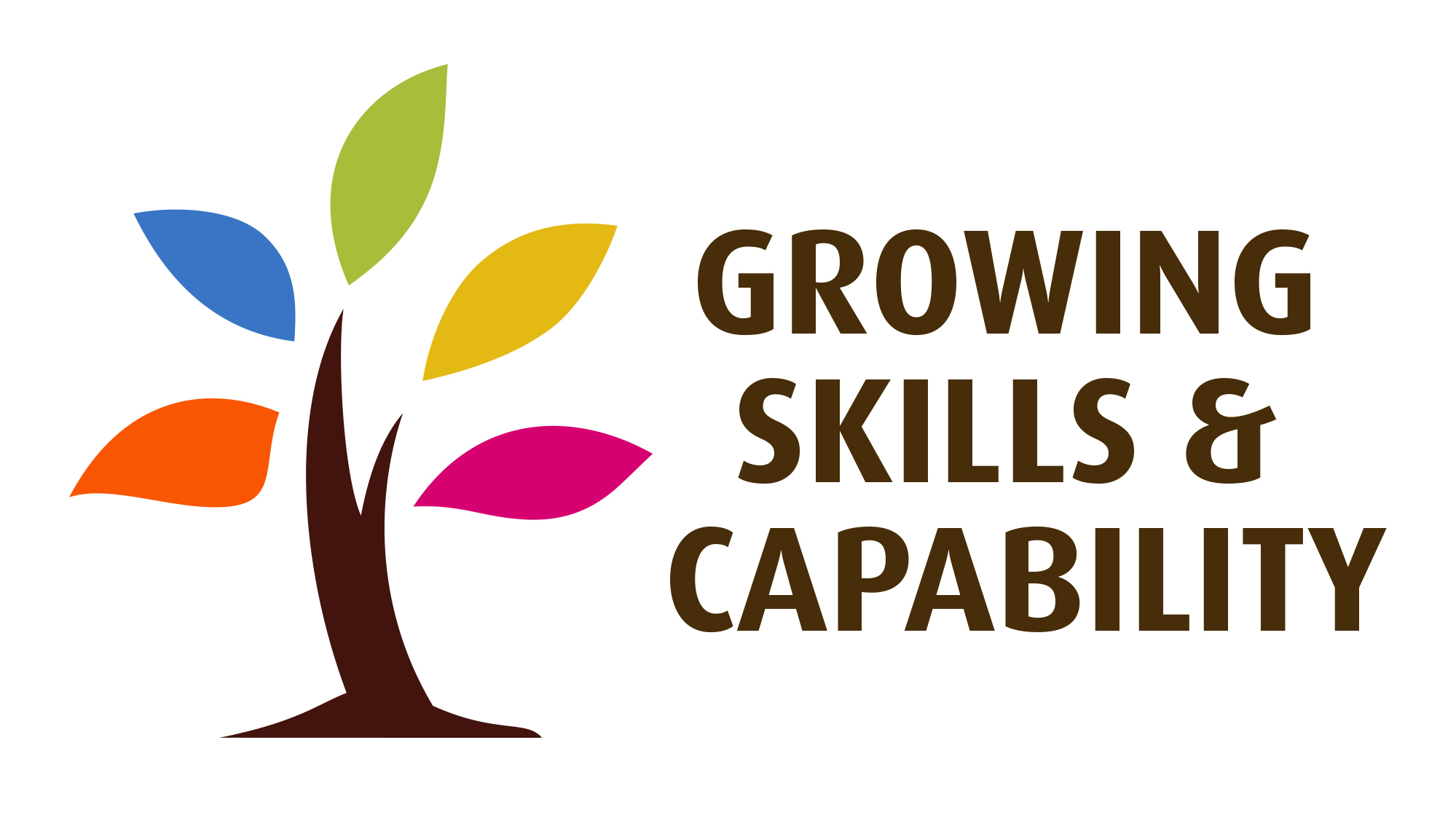 Learning Academy has 40 seats on DataCamp for staff to access over 100 different R and Python courses. Courses last around 4 hours, but are very flexible so can be broken up into small chunks, and all the teaching happens in a web browser so there is no need to download or install anything on your computer.
You can have a look around by going to www.datacamp.com and see what courses are available. For more information and to apply for a seat please contact Learning.Academy@ons.gov.uk
Deep dive review of Analytical training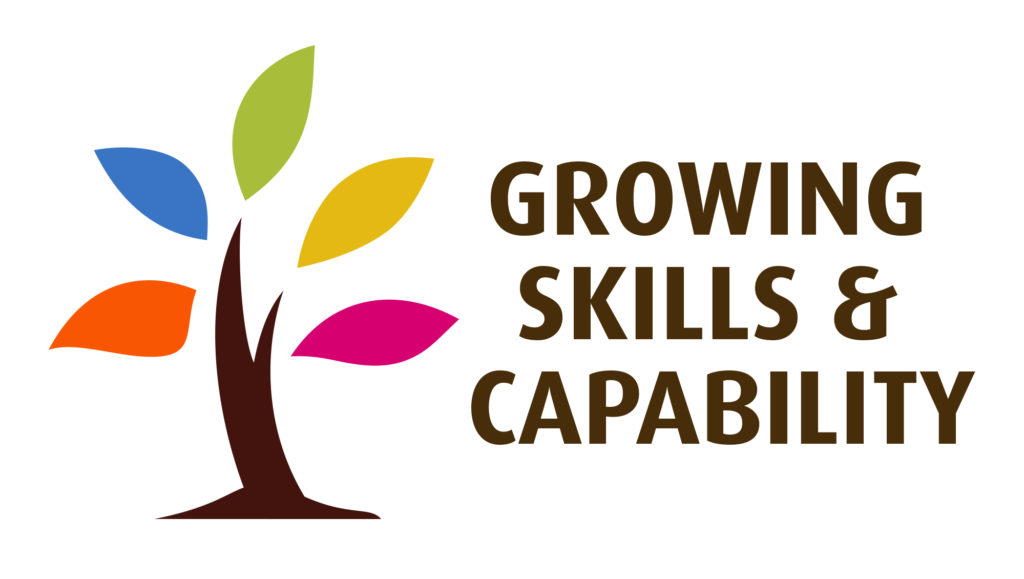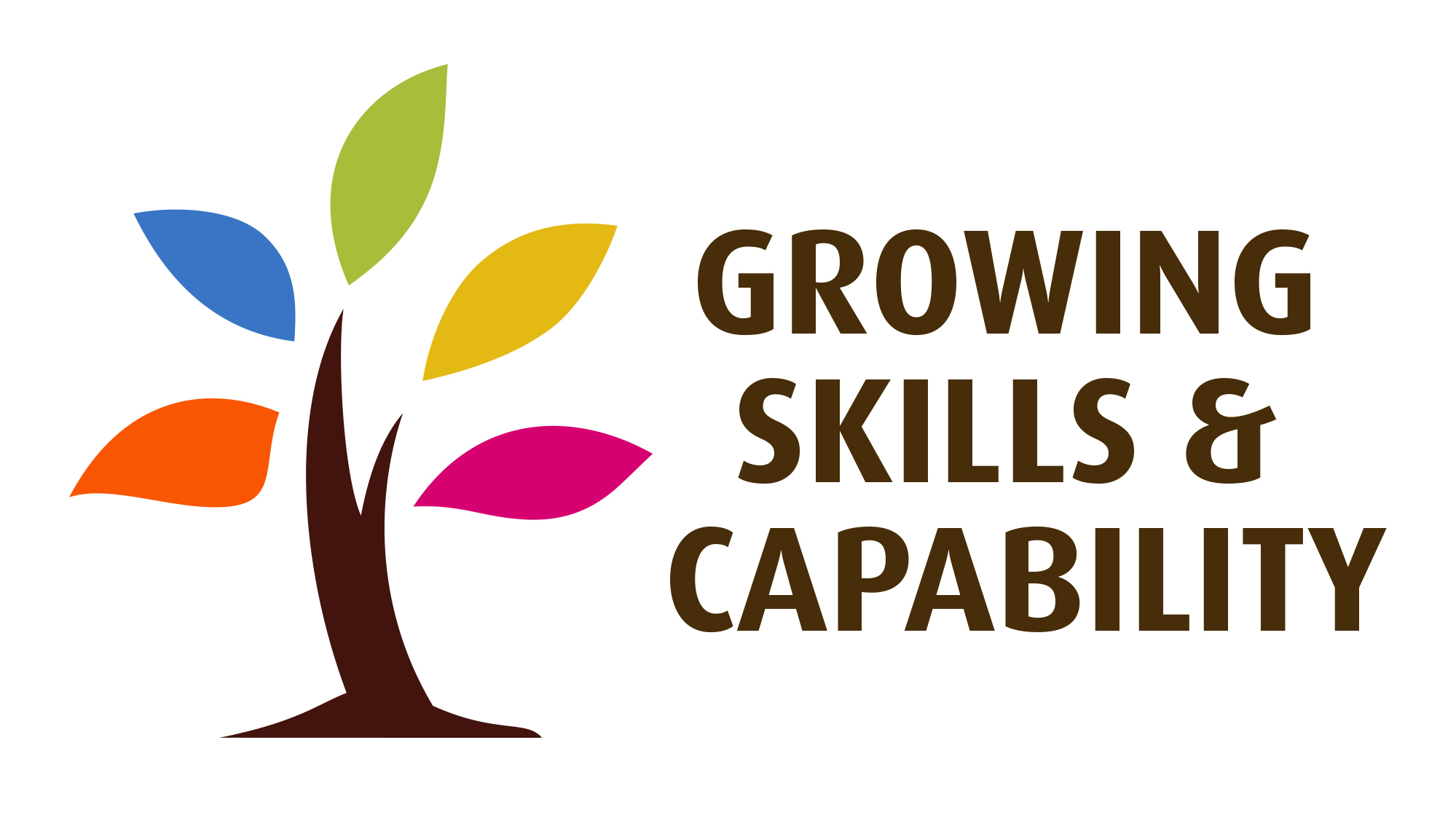 Claire Evans has joined the Analytical learning team and is leading the deep dive review into all analytical training. The review will take some months to complete as it will be all encompassing (covering training methodology, content, delivery etc) – watch this space for further updates!
Review of the GSS Learning Directory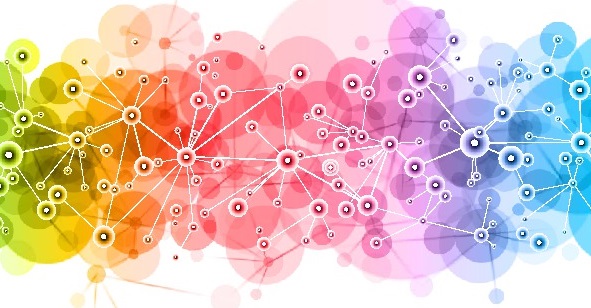 The GSS Learning Directory, recently published on the GSS website, is currently being reviewed with the aim of an improved version in place during September 2018.