GSS Newsletter May 2018

Welcome to the latest edition of the GSS Newsletter.
In this month's newsletter the latest:
We have moved to a new mail delivery system for the monthly GSS newsletter. This will help us to manage the mailing list and make it easy for you to choose what you want to read.
---
News
Office for Statistics Regulation – innovating and improving statistics

The Office for Statistics Regulation publish the next in a series of blogs and web articles about innovating and improving statistics, drawing on some examples shared with them by producers – Collaboration is key and Engaging the audience – exploring statistics beyond the pdf
Data Science Campus MDataGov Sponsorship

The Data Science Campus are pleased to offer sponsorship for another cohort of civil servants to start the full MSc in Data Analytics for Government in the 2018/2019 academic year.
For further details and to apply for the Data Science Campus sponsorship, please complete the application form and send it to gss.capability@ons.gov.uk by 8 June 2018
Level 6 Data Science Apprenticeship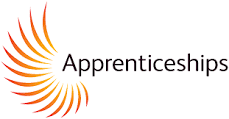 Communications went out via the Heads of Profession Newsletter on 18/05/18 to seek early indications of likely numbers eligible and keen to undertake the upcoming Level 6 Degree Apprenticeship for Data Science in England & Wales.
This Degree Level Apprenticeship is a fantastic opportunity to develop data science capability for those who are working with data, without prior statistics-related degree qualifications.
Further information will be available about the launch and delivery of this apprenticeship over the coming months, but in the meantime, a link to the Apprenticeship Standard can be viewed here.
Bulletins, where do we go next?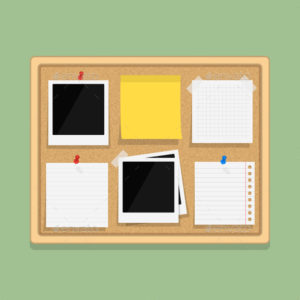 Read Darren Waters, Managing Editor of ONS Digital Publishing  reflecting on the future of statistical bulletins at ONS, investigating their role and how they are being consumed by readers.
Ripe for Development: Building better housing statistics for the UK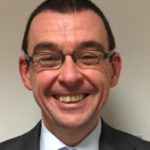 Iain Bell, Deputy National Statistician for Population and Public Policy, explains a new approach to build better housing statistics for the UK.
---
Vacancies
Temporary Statistical Officer opportunities across the GSS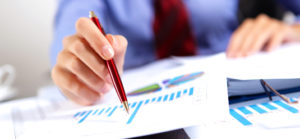 Have you got a naturally curious mind, keen to find solutions?  Are you looking for a challenge that will really put your analytical skills to the test?
Temporary Statistical Officer opportunities are advertised across the GSS for 51-week temporary contracts and could be in a number of Government Department in London, North East, North West, South East, and Wales.
Closing date 17 June 2018. Civil Service Jobs reference 1584526
Data Analytics Apprenticeships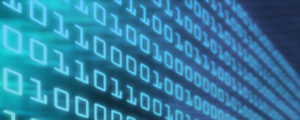 The Office for National Statistics  and Wales Audit Office have vacancies for Data Analytics Apprenticeships.
As a Data Analytics apprentice your primary role will be to collect, organize and study data to provide business insight. A typical day will involve managing, cleansing, abstracting and aggregating data, alongside conducting a range of analytical studies on those data.
Posts located at Office for National Statistics in Newport and Wales Audit Office, Cardiff.
Closing date: 10 June 2018
Civil Service Jobs reference: 1581849
---
Events
Integrated Data Conference 2018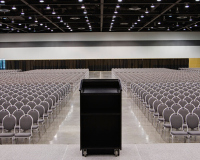 Combining data to answer society's biggest questions
The Office for National Statistics (ONS) would like to invite you to our Integrated Data Conference 2018, which will take place on 9th and 10th July 2018 at the University of Surrey. The conference is free to attend but accommodation won't be included.
If you have any interest in the following then we would like you to join us at this event:
– integrated data and the 2021 Census
– statistics using alternative data sources
– methods to combine and link different types of data for population statistics
Full details, including the agenda and a list of speakers, will be released nearer the time. We anticipate high demand so please register now by following this link to book your place -. Lunch and refreshments will be provided.
If you have any questions or comments, email us at IDD.Conference@ons.gov.uk or visit the conference page on the ONS website.
'What good looks like'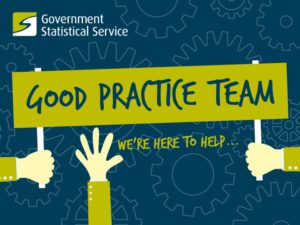 On 3rd May, the GSS Good Practice Team hosted an event at BEIS to explore 'what good looks like' in the communication and presentation of official statistics, bringing together representatives from across the GSS with the Office for Statistics Regulation, Full Fact, Statistics User Forum, Open Data Institute and Sense about Science.
The ideas from the event will inform how GPT review outputs and how best to 'share the good stuff'. Full Fact published a blog about the event, which you can read here on their website.
GSS Methodology Symposium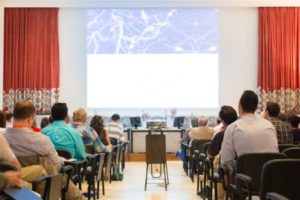 Registration is now open for the 23rd GSS Methodology Symposium on 18 July 2018 at the Westminster Conference Centre.
---
Learning and Development 
New Learning Pathway!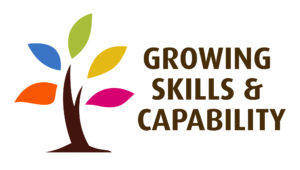 A new learning pathway has been designed, aligned with the GSG Career Pathway brochure.
As well as being informed by the GSG competency framework, the new learning pathway has used the input received from GSS HoPs to form three different strands;
an Analytical Learning Pathway (profession specific learning)
a Non-Analytical Learning Pathway (the wider 'softer' skills such as 'Influencing others' to 'Collaboration across departments, government and beyond')
and a Leadership & Management pathway (what's available/appropriate for the different grading levels etc)
The pathway is currently being sense-checked by the GSS Learning & Development Steering Group, and is due to be submitted to the GSS People Committee in June. It will be promoted and shared as soon as final approval has been received, watch this space….!
Datacamp seats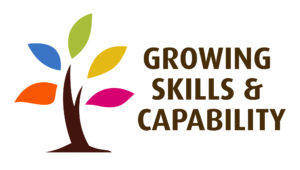 Learning Academy has 40 seats on DataCamp for staff to access over 100 different R and Python courses. Courses last around 4 hours, but are very flexible so can be broken up into small chunks, and all the teaching happens in a web browser so there is no need to download or install anything on your computer.
You can have a look around by going to www.datacamp.com and see what courses are available. For more information and to apply for a seat please contact Learning.Academy@ons.gov.uk
Introduction to Python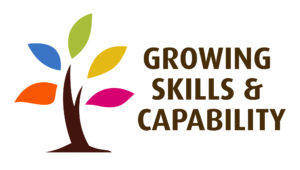 The Leaning Academy are pleased to be able to offer an Introduction to Python Course.
What is Python?
Python is an interpreted high-level programming language for general purpose programming.
What can I expect?
This is a one day taught course currently available in Newport and Titchfield. See Events page on the website for dates and how to book.