Natural Capital Event – 5th March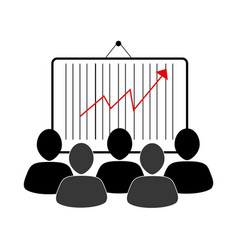 The latest Seminar arranged by the Economic Statistics Working Group, (which comprises of the Royal Statistical Society (RSS), the Royal Economic Society (RES), ONS and the Society of Professional Economists (SPE)) is taking place on the 5th March, at the Victoria Park Plaza Hotel.
This important seminar discusses the challenges and issues concerned with measuring natural capital. It covers not just  renewable and non-renewable natural resources but also measuring the value of the main ecosystems  – such as food, water, air filtration and recreation –  from which we all benefit.
The Office for National Statistics (ONS) will present the most recent results from a work programme begun in 2011 to produce natural capital accounts which will articulate fully with the National Accounts.
This work has been carried out in cooperation with the Department of the Environment, Food and Rural Affairs (Defra), the Natural Capital Committee and a wide range of other experts. Miranda Winram (Forestry Commission) will discuss the work being taken forward in the specific context of woodland.
The link to book a place can be found here.