Women into Leadership conference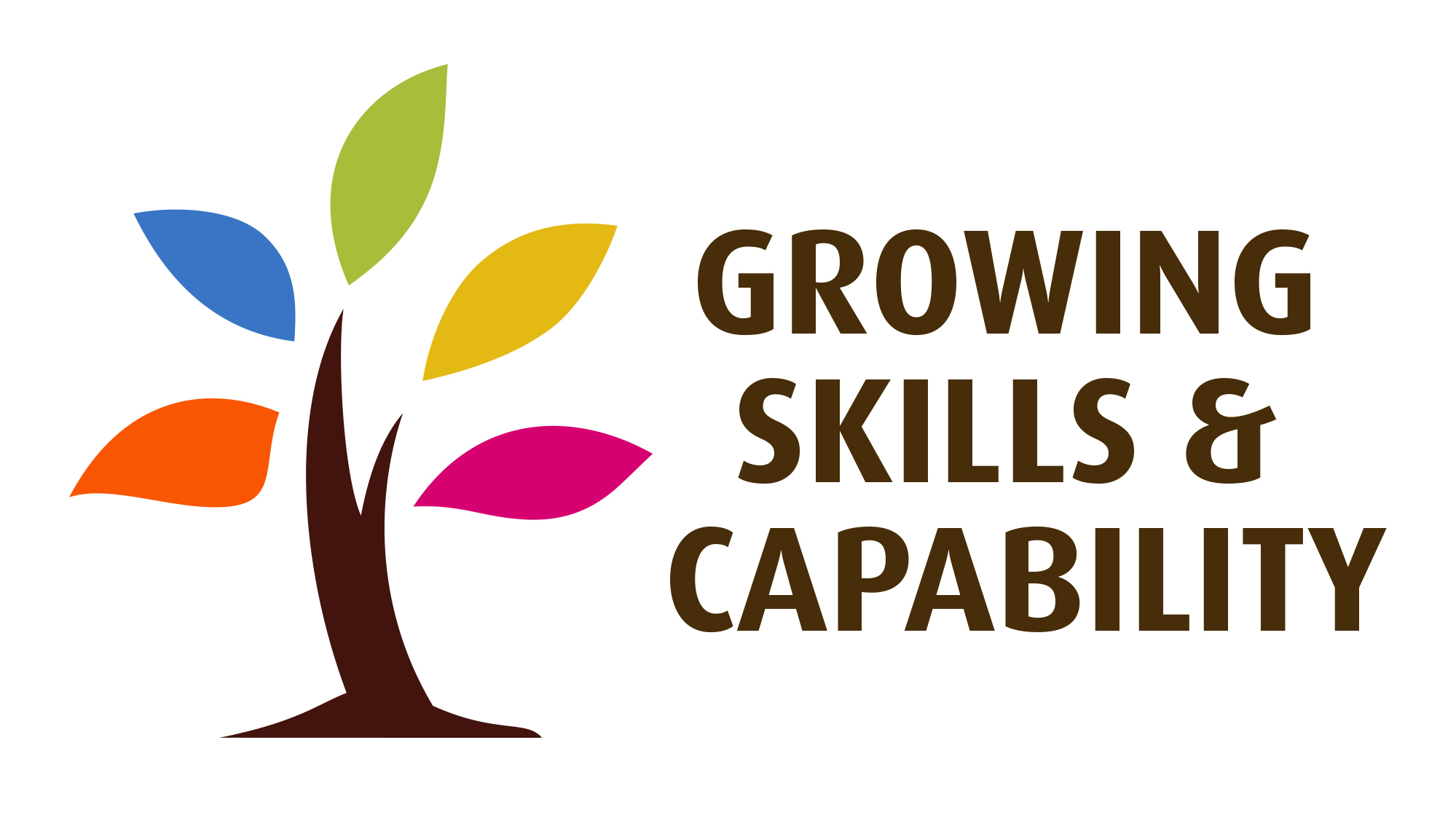 The Learning Academy are funding 20 spaces at the Women Into Leadership conferences for women across the GSS. The conferences are being hosted at the following locations, Glasgow on 22 May, Belfast on 28 June, London on 11 September and Manchester on 15 November. Any travel costs will be met by an individual's department.
Please be aware the conference is an all-day event and you should seek line manager approval before registering.  The agenda contains a good mix of practical training and inspirational talks. To express an interest in a funded space, please email the Learning Academy inbox by the 28 March.
Places will be allocated on a first come, first served basis.