Government Statistician Group (GSG) competency framework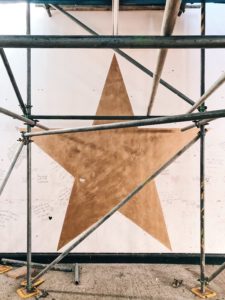 The GSG competency framework:
Purpose:
The statistical profession works across the whole range of public sector organisations, meeting high standards in all that we do. We apply the principles of the Code of Practice for Statistics and act with integrity, honesty, objectivity and impartiality. The core of our work is to provide, interpret and analyse statistical evidence and to provide clear and reliable advice in a way that is necessary for sound decision making within government and across society.
This framework will support us in meeting these aims. It will help us to recruit and retain a strong cadre of statisticians and data scientists.
Target audience:
Members of the Government Statisticians Group
Policy details
| | |
| --- | --- |
| Version number: | 2.0 |
| Effective date: | 30 March 2016 |
| Primary contact: | GSS.Capability@statistics.gov.uk |
| Author: | GSS People Committee |